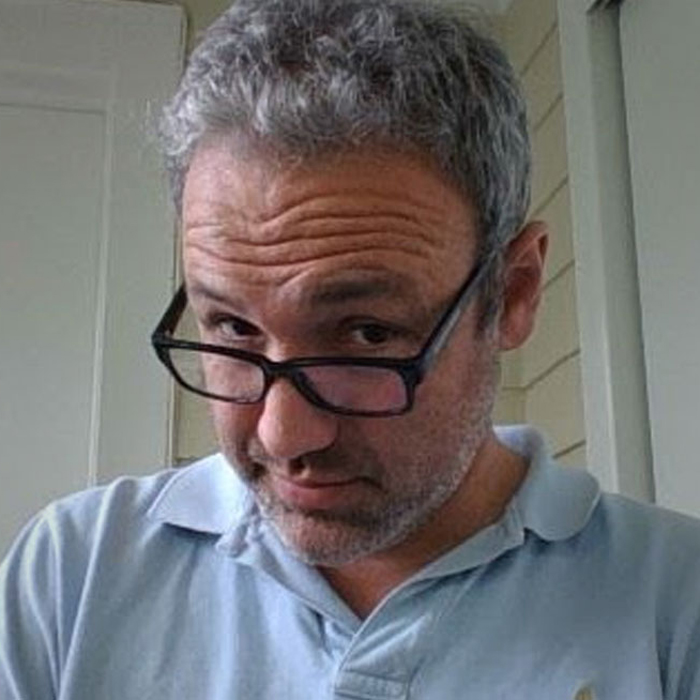 Ben provides guidance on modeling processes, systems, roles, data and relationships to better understand and enable strategic decisions and more predictable outcomes. Ben models 'end to end processes'—collaborating with cross-functional decision makers to visually represent and reimagine how work gets done. Ben has streamlined and redesigned work for a branch of the US Military, and in the investment banking, consumer goods, healthcare, pharmaceutical and financial sectors.

As an expert Enterprise Architect and problem solver, Ben leads business and technology teams through successful process improvement initiatives and technology implementations. Prior to joining InterarchyIQ, Ben was a Director of Technology at American Express delivering products for the Amex Consumer Services Business. Ben also worked as an Enterprise Architecture Consultant leading clients in business process analysis, reengineering and business transformation. He regularly mentors clients on analysis best practices.
Education
Ben earned a Bachelor's Degree from Virginia Commonwealth University and began his career making video documentaries and modeling processes to facilitate change management. Ben earned The Open Group Architecture Framework (TOGAF) Certification and has expertise in Agile, RAD and Waterfall SDLC methodologies. He enables executive management of complex process and technology integrations to make enterprise implementations achievable.