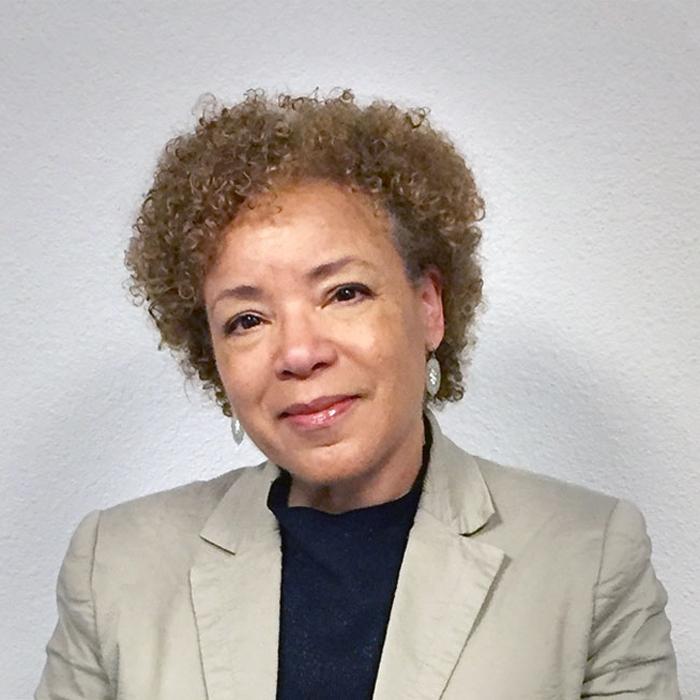 As a consultant with Global Reach Leadership, Linda brings a wealth of experience. She is an executive coach, mentor and advisor to leaders and executive teams in start-up, corporate and nonprofit organizations. Based in San Francisco with corporate experience at Apple, Accenture and Google, Linda is a strategic business partner with a focus on talent management and leadership development. She has over 20 years experience in global technology, internet, biotechnology and financial services industries across 50 countries, including expatriate assignments in Egypt and Greece. She has served as an Advisory Board member and investor in emerging, technology and social impact enterprises.
Her specialties include working collaboratively with senior leaders in Executive Coaching, Leadership and Organizational Development, Global HR Strategy Development and Talent Management. As Founder and CEO of Parker Pennington Enterprises, she has worked closely with innovators to help them realize their vision through sharpening their focus, honing their strengths, putting together the best possible talent, getting the right investors, and creating a winning culture based on core values. Her representative clients are drawn from global companies, start-ups and non-profits.
Education
Linda received her BS from Boston University and her MBA from the Stanford Graduate School of Business where she co-chaired the Black Business Students Association (BBSA) and co-founded the Stanford GSB Black Alumni Network.