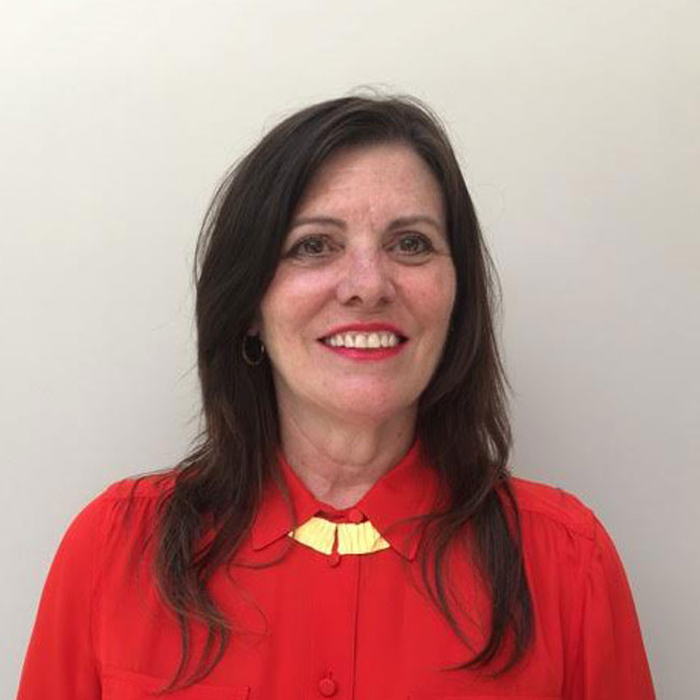 Linda has extensive experience implementing proven Organizational Development, Change Management and Leadership Development strategies as both an external consultant/coach and as VP Human Resources for McKesson, a Fortune 5 Healthcare company.

During her 15 years at McKesson, Linda led the Learning and Organizational Effectiveness function for McKesson's Technology business, she led the Organizational Design Team of a company-wide HR Transformation and she led the integration team for a major acquisition. She also partnered with the COO and Divisional SVP Executives, leading a team of 60 HR professionals who had responsibility for the entire domestic Pharmaceutical Distribution and Sales network. Prior to joining McKesson, Linda was Director of Training and Development for Suntory Water Group and also served as an external consultant and Master Trainer for Development Dimensions International, a global leadership training and assessment firm.
Education
Linda earned a Ph. D. in Organization Development from The Pennsylvania State University and an MBA from Regent University. She has certifications in Gallup StrengthsFinder, HBDI and MCORE.