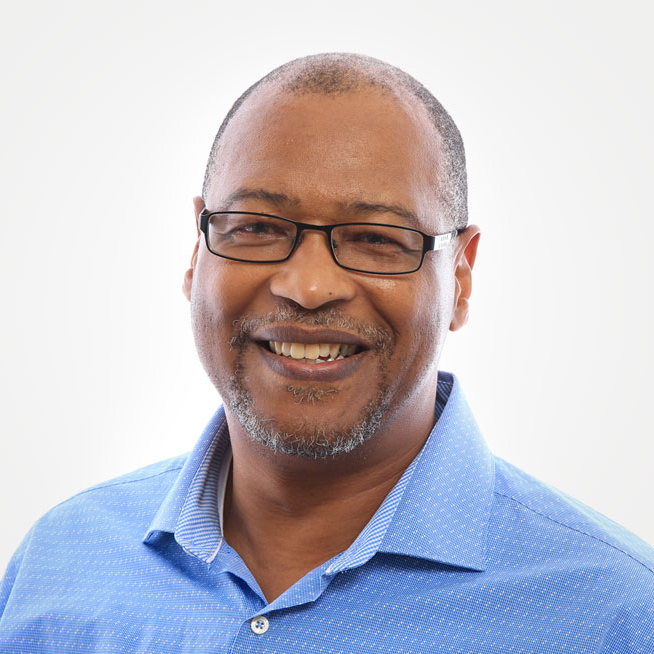 Founder and Executive Coach of James Leadership Group, Kenneth has coached C-level executives, senior leaders and emerging leaders in financial, medical, high-tech, bio-pharma, academic, and nonprofits. He leverages an extensive background as a scientist and social scientist with more than 25 years of experience in corporate leadership, nonprofit management, and academia addressing organizational and leadership challenges.

Kenneth believes that to fully realize any significant organizational change or shift, there must be an intentional focus on developing leaders to align with the organization's strategy. He coaches individual leaders and leadership teams toward success by focusing on improving performance, deepening their learning, and enhancing their interpersonal, organizational, and leadership skills.
Education
Kenneth earned his doctorate from the University of San Francisco; a master's of science degree from the University of Eastern Michigan; and two executive certifications from MIT Sloan of Management and the University of California, Berkeley. He is a practitioner of Co-Active coaching (The Coaches Training Institute) and Leaders at All Levels (Lee Hecht Harrison). He is a Certified Executive Coach (CEC) through Lee Hecht Harrison.