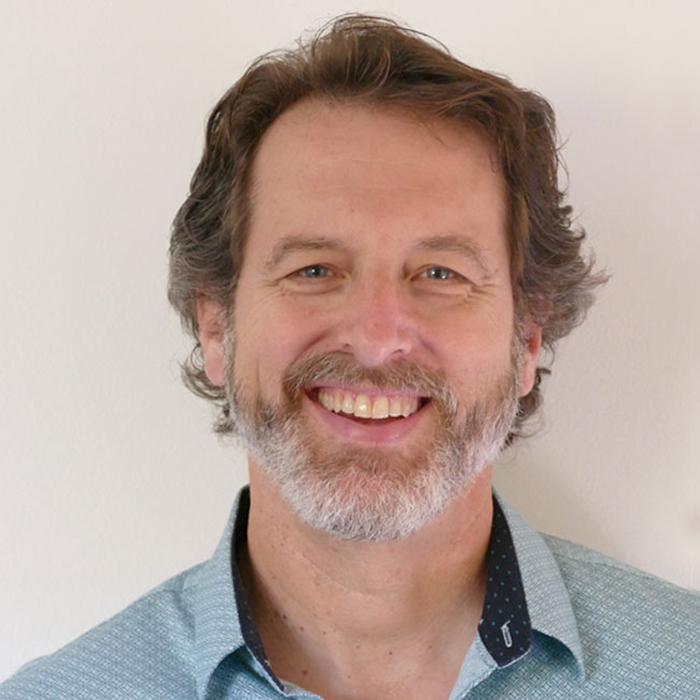 Tim has spent his entire 30-year career in Executive Coaching, Assessment, and Leadership development. From the beginning, he has stressed authenticity, courage, compassion and connection both in his approach with clients as well as being the foundation for excellent and sustainable leadership. He works with his clients using a variety of tools such as Day-in-the-Life Simulation Assessment, 360 Feedback, Personality Inventories, and more, to identify strengths and development gaps that inform highly focus learning goals. This said, his primary tools for supporting the growth of others are his skills at building strong rapport and forming relationships that foster a safe yet challenging container for learning.
While Tim has worked with all levels in organizations, he currently focuses on senior leadership, high potential leaders, and assisting his clients with executive selection decisions. Throughout his 30-year career he has consulted/coached for many companies including: Marriott, Walmart, Lockheed Martin, Fiserv, Adventist Health, Pacific Gas & Electric, Trek Bicycle, John Deere Credit, General Motors, and many more top-tier organizations.
Dr. Weitzel's experience includes the full-spectrum of consulting forms. He has worked as an internal organization development professional with both Federal and private Biotech organizations. He has worked in assessment and consulting roles with international talent management consulting firms such as DDI, Hay Group and Korn Ferry. He has been a partner in a regional consulting firm and has spent multiple years in private, solo practice. Tim is passionate about his work and considers himself deeply fortunate to have spent his career helping people and organizations thrive.
Education
Tim has his undergraduate and Master's degrees from University of Wisconsin-Madison and a Ph.D. from the Pacifica Graduate Institute