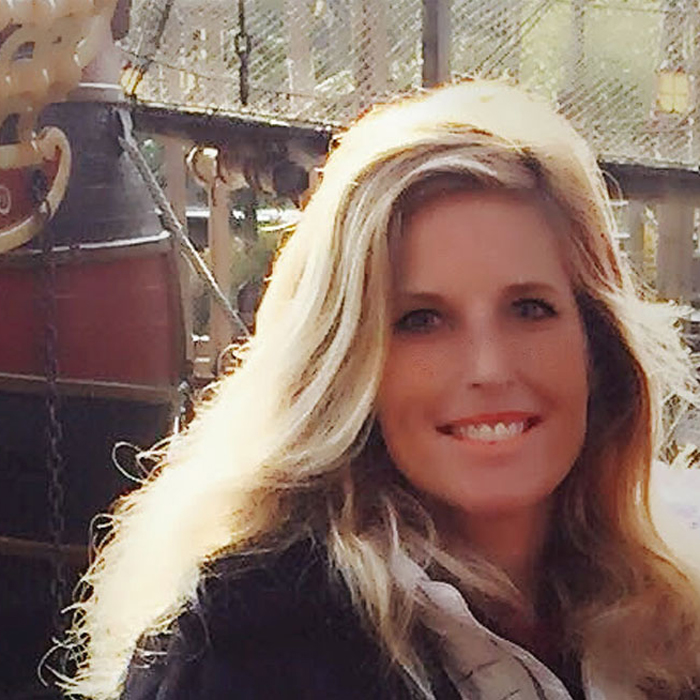 Kathi works with senior leaders and teams to increase individual, team and organizational effectiveness. She takes an analytical, systems thinking approach to identify issues, develop and implement solutions for large, highly complex organizations. Kathi has a passion for unlocking organizational potential through effective use of technology, enabling employees to perform at the peak.

Kathi's competencies include analytics and workforce planning, integrated talent management, transformational change management, business process and technology, culture and engagement, and large-scale program management.

A native of Austria, Kathi worked as a management consultant in 'Big Four' consultancies in Vienna and London, then moved to San Francisco. She supported complex Fortune 50 clients including Hewlett Packard, Agilent, Sun Microsystems, Health Net and McKesson in Europe and the U.S. At Kaiser Permanente and McKesson Kathi held director and senior director positions accountable for enterprise change management, talent management, performance management, culture and engagement. Currently she lives in Spain and is working on projects for startup clients on projects including custom talent analytics, the future of work, learning for the modern workforce and HR process design and development.
Education
Kathi holds a Masters of Science and a Ph.D. in Mathematics from the University of Vienna, Austria and holds a certification in Neuro Linguistic Programming from the Institute for Neuro Linguistic Programming, Vienna. She is bilingual in English and German and conversational in Italian, French and Spanish.