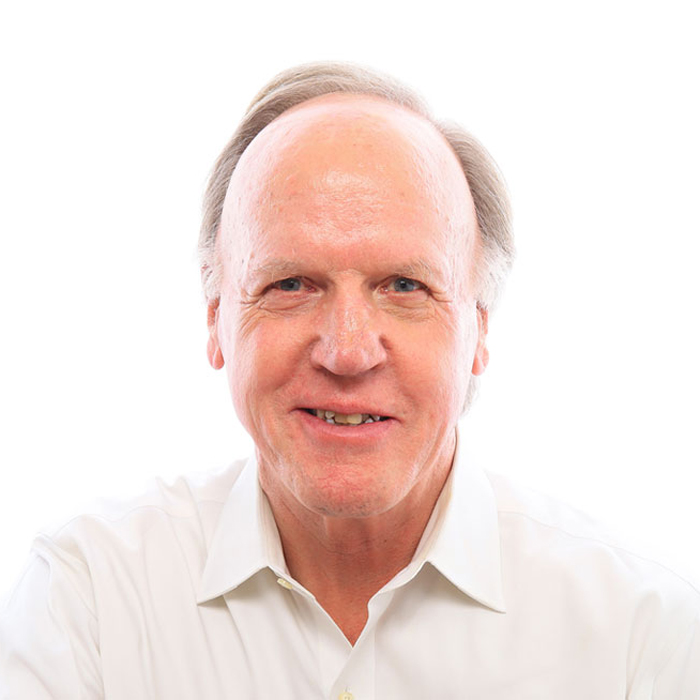 As a Senior Partner of Global Reach Leadership (GRL), Tim offers executive coaching and leadership team advisory services to companies and institutions around the world—from early-stage entrepreneurial ventures to truly global organizations.

Tim brings an effective blend of general management experience in publicly held companies and twenty-five years of executive coaching and consulting. Previously, he served as Chief Operating Officer of Korn/Ferry International's Leadership Coaching and Development Group and, prior to that, as Group Executive Vice President for Right Management Consultants where he led a $40 million career management and organizational consulting business. He also served as the Chairman and Chief Executive Officer of Outplacement International and as a Director with Spencer Stuart, a leading international executive search firm. He began his corporate career with Bank of America, managing human resources throughout Asia.
Education
He has been an Adjunct Faculty Member of the Advanced Management Program at Wharton School, University of Pennsylvania, and an Executive Coach and Facilitator of the Executive Education Program at Harvard Business School. He received his MBA from Stanford University with concentrations in organizational behavior and marketing, and a BA from Williams College. Tim is past President of the Human Resource Strategy Forum. He also has served as a member of the Executive Coaching Advisory Board of the Conference Board.